Carpet Cleaning in Glen Ellyn, IL – Carpet & Upholstery Stain Treament and Steam Cleaning
Windy City Steam carpet cleaning in Glen Ellyn, Illinois uses the hot water extraction carpet cleaning method also known as steam cleaning. Our powerful truck mounted carpet cleaning system allows us to remove soil, tough spots, and foul odors from your carpet & upholstery safely, without leaving any residue behind. We offer a wide array of services from carpet & upholstery cleaning & scotch guard application, area rug cleaning, mattress cleaning, tile & grout cleaning, pressure washing, concrete protecting & sealing plus more! We are a local, family owned business who's main goal is providing high quality, advanced steam cleaning services to Glen Ellyn residents who are in need of our services. We service all markets including; residential, commercial, industrial, and municipal. We are licensed, fully insured, and professionally trained. Get a free estimate and book your appointment today!

At Windy City Steam, we don't cut ANY corners when it comes to our cleaning process. We offer a 4 step process guaranteed to get your carpets as clean as possible. Our process includes: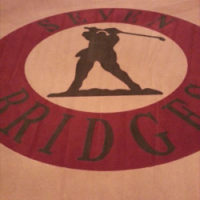 We offer truck mounted carpet cleaning Glen Ellyn at your location. There's a handful of different carpet cleaning methods these days, but truck mounted steam cleaning also known as hot water extraction is hands down the safest, and the most effective! Our truck mounted system is capable of removing the most soils, mites and allergens as opposed to other cleaning methods. We fully extract the soil out of your carpets and take it back outside of your home, where it belongs. Our 4 step process offers a residue free "clean" feel your feet and pets will appreciate! Best of all, our vacuum system gets about 75% of the moisture out of the carpet which allows your carpets & upholstery to dry fast after we leave. If you are searching for quality in a carpet cleaning service, be sure to book an appointment with Windy City Steam today!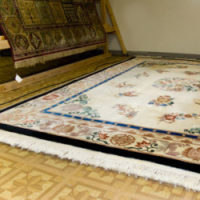 Area rug cleaning in Glen Ellyn at your home. As we see more and more homeowners installing wood floors we are also getting more and more calls to clean area rugs. Most people do not know where to get your rugs cleaned, Windy City Steam will come clean your area rugs at your location. We specialize in any type of rug that can be steam cleaned, book an appointment with us today!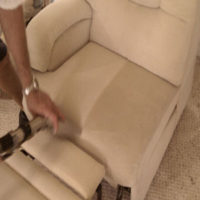 Windy City Steam also cleans upholstery. Whether you need your sofas, dining room chairs, or other upholstered items cleaned, we can handle it! Our technicians apply attention to detail when cleaning your upholstery. Our truck mounted system heats up the water and allows us to clean your sofa at temperatures over 200 degrees, This ensures that when we leave your upholstery will be properly disinfected and free of all dust mites, dead skin cells, and allergens. Just like your carpets, your sofas will dry quickly too!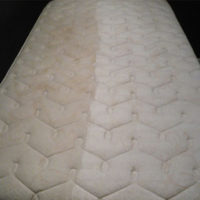 Windy City Steam's truck mounted steam cleaning systems can also clean your mattresses! Do you feel like you have to sneeze every time you lay down? Chances are, it's not something in the air, but it's in your mattress! Let us come steam clean your mattresses and enjoy a full night's sleep again! ***Please note we are a steam cleaning company and NOT an exterminator. Do not call us if you have a bed bug issue, that is not our specialty.

Carpet Cleaning & Organic Stain Removal
Upholstery Cleaning & Area Rug Cleaning
Protect Your Carpet Investment!
Are you sick of having your carpet & upholstery "scotch guarded" and always left wondering if the stuff really works? Honestly, it does… but only if applied the correct way. Most homeowners or even companies that sell furniture truly don't apply it correctly and the product they use has way too many flaws. Most scotch guard products lack the proper "dye blockers" necessary to truly work to it's full capacity. That's where Windy City carpet & upholstery protection stands above the competitors! If you care about your carpet… be sure to let us protect it the right way! Don't just take our word for it, watch the video below!
Our carpet & upholstery protection is highly recommended to homeowners that care about their carpets & sofas. This is true even in the case that they were treated when you bought them or you have a stainmaster stain resistant carpet. When quality carpets leave the mill, they usually have protection applied to them already. What most homeowners don't realize is that layer of protection "wears off" rather quickly. This is why stainmaster only honors their lifetime warranty when have your carpets maintained by a certified firm. The cleaning process of a stainmaster stain resistant carpet should include a re-application of protection. Having you carpet cleaned once a year by a certified firm like Windy City Steam ensures that your carpet's protection never fully wears off.
Thank You! You are being redirected to book your appointment...
Tell Us More About The Job...
Fill Out The Info As Accurately As Possible To Recieve The Most Accurate Estimate
You need to select an item to continue
Type Of Property
What Type Of Property Would We Be Servicing?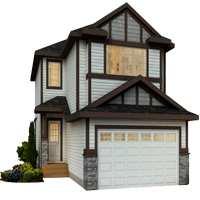 Single Family Home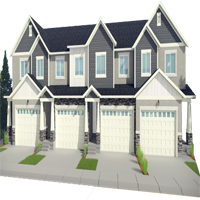 Townhome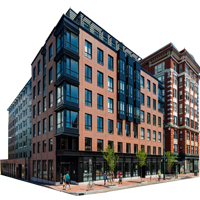 Condo/Apartment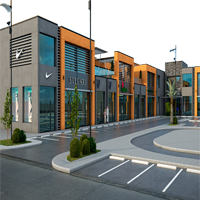 Commercial/Office
You need to select an item to continue
Which Of Our Service(s) Do You Need?
Select The Service(s) You Would Like To Book An Appointment For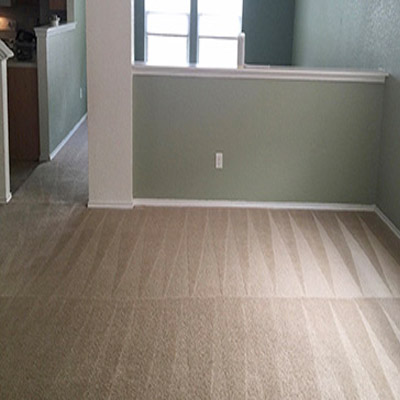 Carpet Cleaning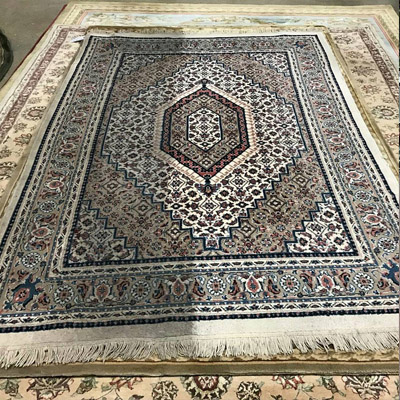 Area Rug Cleaning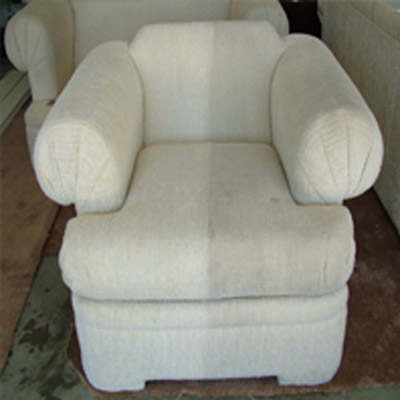 Upholstery Cleaning
Mattress Cleaning
Tile & Grout Cleaning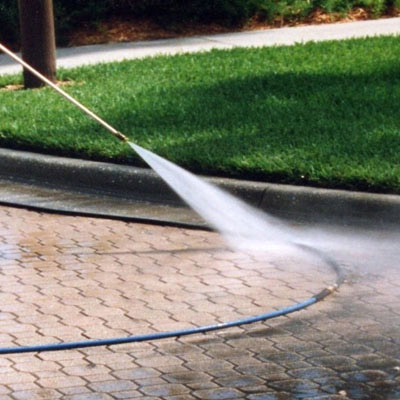 Pressure Washing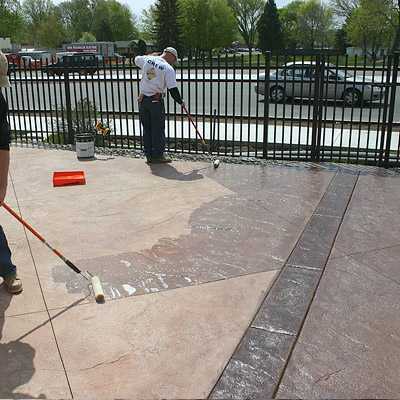 Concrete Sealing
You need to select an item to continue
Thank You!
Windy City Steam's Final Quote Is:
Windy City Steam has a minimum charge of $120.
Here's Your Price Quote From Windy City Steam!
| Discount : | |
| --- | --- |
| Total : | |
At Windy City Steam we really focus on the actual chemistry behind carpet cleaning. This is what allows us to get get results that stand out above our competitors! Our technicians are all certified and trained so they really understand how to treat certain stains. We test the spot first and determine if the stain if acidic or alkaline and we are sure to neutralize it before starting the carpet cleaning process. This is why we have such a high success rate when it comes to stain removal. We never blindly treat a stain, and always focus on the chemistry behind it with safe, non toxic cleaning agents and a good acidic fiber rinse to bring your carpets back to original softness of when they were first manufactured. Book an appointment with Windy City Steam expert carpet cleaners today!
We Specialize in Soil Removal!
Often times our clients ask us, "what does the water that comes out of the carpet look like?" So we decided to dump out a little and show you… How's that for soil removal? Book an appointment today!

Windy City Steam is Glen Ellyn's premier choice for carpet cleaning, upholstery cleaning, tile & grout cleaning, pressure washing, concrete sealing plus more! We are a small, family owned business that offers truck mounted steam cleaning at your location. When it comes client satisfaction, that is our specialty! Our extensive knowledge has put together the best available carpet cleaning chemistry in the industry. When it comes to spot removal, we are second to none! Safe, non toxic carpet cleaning services available for maintenance cleanings! We use the industry's most advanced technology in truck mounted steam cleaning systems which allows us to rid your carpets of any soils in a time efficient manner while still thoroughly rinsing the fibers to ensure a residue free cleaning! Book an appointment today to have your carpets cleaned & protected the RIGHT WAY without overpaying! We look forward to serving all your future professional steam cleaning needs.
Have A Question? Give Us A Call
Connect With Windy City Steam!
Carpet Cleaning in : Addison, IL | Arlington Heights, IL | Aurora, IL | Barrington, IL | Bartlett, IL | Batavia, IL | Bensenville, IL | Bloomingdale, IL | Bolingbrook, IL |  Buffalo Grove, IL | Burr Ridge, IL | Carol Stream, IL | Channahon, IL | Clarendon Hills, IL  | Countryside, IL | Crest Hill, IL |  Darien, IL | Des Plaines, IL | Downers Grove, IL | Elgin, IL | Elk Grove Village, IL | Elwood, IL | Elmhurst, IL | Evanston, IL | Frankfort, IL | Geneva, IL | Gilberts, IL | Glendale Heights, IL | Glen Ellyn, IL | Hanover Park, IL | Hinsdale, IL | Hoffman Estates, IL | Homer Glen, IL | Indian Head Park, IL | Itasca, IL | Iverness, IL |  Joliet, IL | La Grange, IL | La Grange Park, IL |  Lemont, IL | Lisle, IL | Lockport, IL | Lombard, IL | Manhattan, IL | Medinah, IL | Minooka, IL | Monee, IL | Morris, IL | Morton Grove, IL | Mount Prospect, IL | Naperville, IL| New Lenox, IL | Niles, IL | North Aurora, IL | North Barrington, IL | Northbrook, IL | Oak Brook, IL | Oak Forest, IL | Oak Lawn, IL | Oak Park, IL | Oakbrook Terrace, IL | Palatine, IL | Palos Heights, IL| Palos Hills, IL | Palos Park, IL | Park Ridge, IL | Plainfield, IL | Prospect Heights, IL | Plano, IL | Orland Park, IL | Romeoville, IL | Roselle, IL | Rosemont, IL | Saint Charles, IL | Schaumburg, IL | Schiller Park, IL | Shorewood, IL | South Barrington, IL | Streamwood, IL | Sugar Grove, IL | Tinley Park, IL | Villa Park, IL | Warrenville, IL | Wayne, IL | Westchester, IL | West Chicago, IL | Westmont, IL | Western Springs, IL | Winfield, IL | Willow Springs, IL | Wheaton, IL | Woodridge, IL | Wood Dale, IL | Willowbrook, IL | Yorkville, IL
Book Your Appointment Today!

Windy City Steam happily offers services in Glen Ellyn, IL.