FREE ESTIMATE
Please be sure to fill in the info correctly to ensure a the most accurate price. You will receive your price quote at the last step where you will also have the option to book an appointment.
Thank You! You are being redirected to book your appointment...
Type Of Property
What Type Of Property Would We Be Servicing?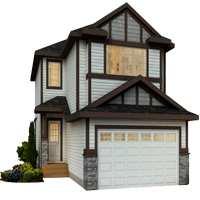 Single Family Home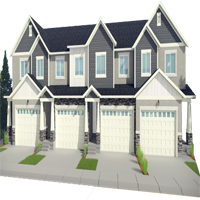 Townhome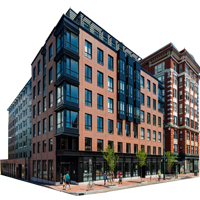 Condo/Apartment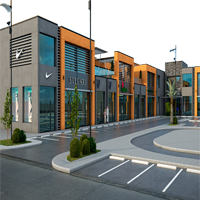 Commercial/Office
You need to select an item to continue
Tell Us More About The Job...
Fill Out The Info As Accurately As Possible To Recieve The Most Accurate Estimate
You need to select an item to continue
Which Of Our Service(s) Do You Need?
Select The Service(s) You Would Like An Estimate On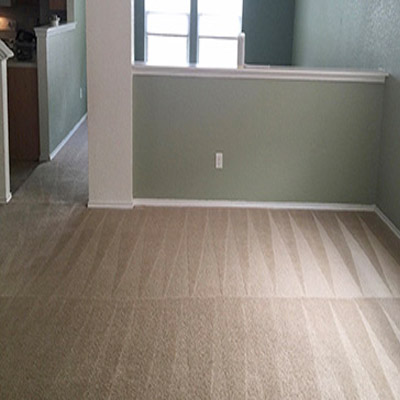 Carpet Cleaning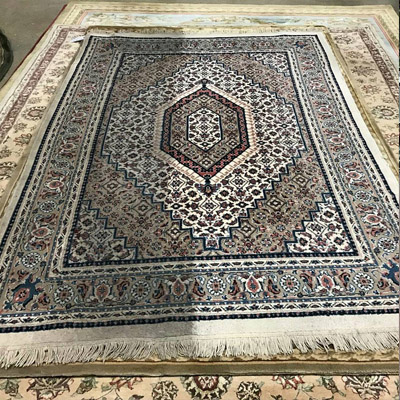 Area Rug Cleaning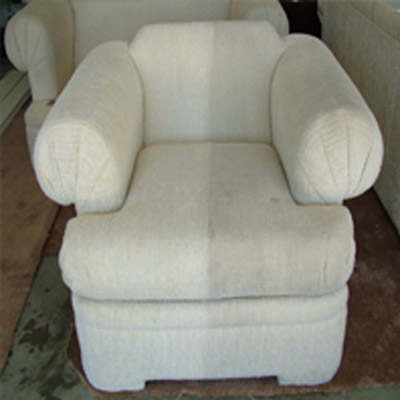 Upholstery Cleaning
Mattress Cleaning
Tile & Grout Cleaning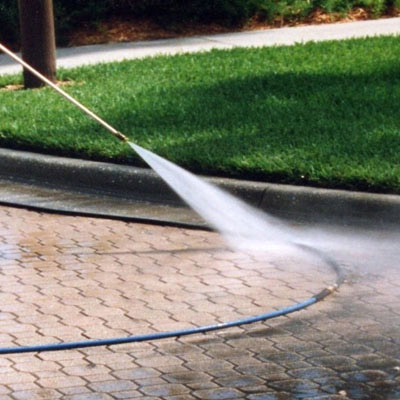 Pressure Washing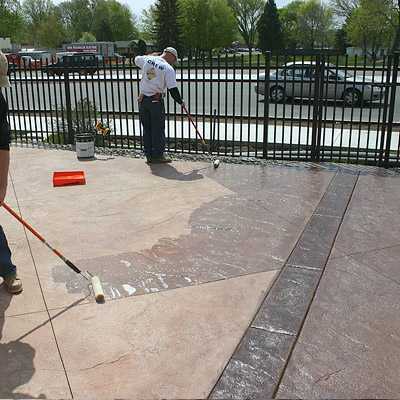 Concrete Sealing
You need to select an item to continue
Thank You!
Windy City Steam's Final Quote Is:
Windy City Steam has a minimum charge of $120.
Here's Your Price Quote From Windy City Steam!
| Discount : | |
| --- | --- |
| Total : | |
How To Book An Appointment:
Having a hard time booking an appointment? Check out this quick video tutorial we made that will walk you through the process easily so you know what to expect.
Thank you for your willingness to support a local, family owned business! We look forward to servicing all your future professional steam cleaning needs! 
-Brandon Hinkle (Owner)
Windy City Steam