Windy City Steam – Professional Steam Cleaning & Maintenance Services
Windy City Steam is Chicagoland's premier choice when it comes to carpet & upholstery cleaning, tile & grout cleaning, pressure washing, concrete sealing among a list of other services! Our extensive knowledge and experience is what puts us ahead of the competition when it comes to quality of service. When homeowners in the Suburbs of the Windy City need something done right, they call Windy City Steam, and you should too! We are a full service steam cleaning and maintenance company that can handle all your steam cleaning needs both inside and outside of your home or business.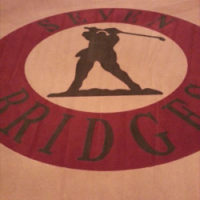 Windy City Steam offers full service carpet cleaning with our truck mounted steam cleaning system. There are a handful of different "carpet cleaning methods" out there today, but truck mounted steam cleaning is by far the most effective. We use the most advanced technology in truck mounted steam cleaning systems. The days of your carpet being damp for a couple days after cleaning are done. Our system allows us to clean your carpets at high temperatures and pressures and with FAST drying times! Our top notch equipment combined with our 5 step process is why Windy City Steam is the premier choice for carpet cleaning in the Western Suburbs.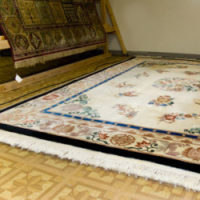 Windy City Steam is proficient when it comes to area rug cleaning in Dupage, Will and parts of Cook County. We are noticing that most homes being built these days are going with hardwood floors as their flooring option opposed to carpet. With that comes a number a homeowners that now own area rugs and are unsure of where to have them cleaned. That's where we come in, we can come clean your area rugs at your location. Even if it's on a wood floor, book an area rug cleaning appointment today!
Windy City Steam gets the same great results when it comes to upholstery cleaning. We clean upholstery of all types from dining room chairs to sofas and ottomans, we steam clean it all. Our truck mounted system allows us to clean your couch or other upholstered items at temperatures above 200 degrees. When we steam clean your furniture at such high temperatures you can have peace of mind that it will now be free of dead skin cells, dust mites, bugs, allergens, etc. Best of all, your upholstery dries in just 3 hours, Book your upholstery cleaning appointment today!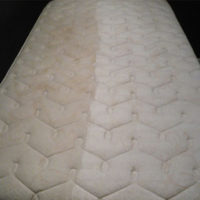 Are you due for a new mattress? Sick of all the filth, odors and allergens you currently sleep on? What if I told you that you didn't have to buy a new mattress? That's right, Windy City Steam's truck mounted steam cleaning system is now capable of steam cleaning your mattress. If you are sneezing throughout the night or having trouble sleeping, it very well could be your mattress! Have us clean your mattresses when we are already there for your other steam cleaning services or book an appointment today! ***Please note, we are a steam cleaning company and NOT and exterminator. You need to call an exterminator if you have a bed bug issue, that is not our specialty.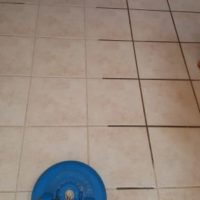 Do your grout lines appear much darker in your high traffic areas? Does it hurt your back just thinking about spending the day on your hands and knees scrubbing it only to get it half as clean as it once was? Let the steam cleaning experts at Windy City Steam handle your dirty work! Our truck mounted steam cleaning system will clean your tile & grout at high pressures and temperatures. Once your grout is cleaned and restored we highly recommend you have it sealed by our grout cleaning & sealing experts. Book an appointment today!
Windy City Steam also specializes in pressure washing and concrete stain removal. Whether you are looking for a pressure washing company to power wash your driveway, building, patio, sidewalk, vinyl siding or other structure, we can help! When it comes to oil stain treatment and removal, who better to call than the guys who understand the science behind solvents and staining? We specialize in soil removal no matter what the structure is, we clean homes up to 3 stories high. Book your appointment today! ***Please note, we do not pressure wash wooden decks
When it comes to protecting your concrete, Windy City Steam is Chicagoland's prime choice! Chicago's harsh winters are extremely harsh on your concrete whether you are using salt or not. Everytime you leave you are tracking the city's salt and sodium solution onto your concrete from your tires. Whether you have a tradition concrete driveway or a stamped concrete patio, having it sealed by Windy City's concrete experts, ensures your concrete investment is ready for what mother nature decides to throw at us. Request a free estimate and get on our concrete sealing list today!
Carpet Cleaning Experts! Carpet Stain Treatment & Steam Cleaning In Dupage, Will & Parts Of Cook County.
Carpet cleaning pros! Does your carpet need to be cleaned? Windy City Steam is a professional carpet cleaning company that services the West Suburbs and surrounding areas of the Chicagoland area. We offer a wide array of services from carpet cleaning, to pressure washing and concrete sealing. We service all markets including: Commercial, Residential, Industrial and Municipal. There is no job too big or small for us to handle. We are licensed, fully insured, and professionally trained! We clean upholstery too! Furniture steam cleaning, mattress steam cleaning, dining room chairs, plus more! Book your appointment today.

Area Rug & Upholstery Cleaning
Concrete Protection/Sealing
We Protect Your Carpets & Sofas Properly!

Windy City Steam's carpet & upholstery protection will give you the highest level of fabric protection available today. Protect your investment and keep your carpets and sofas looking new! Carpets and other fabrics we treat with our carpet & upholstery protection are safe for your kids and pets to play on the same day as application. If you are gonna protect your carpets or sofas you want to be sure to do so after they have been properly cleaned. This ensures the product doesn't have any soil between it and the surface you are trying to protect. Book your appointment with Windy City Steam and have us steam clean and protect your carpet & upholstery to make living life in your home much easier!
Thank You! You are being redirected to book your appointment...
Tell Us More About The Job...
Fill Out The Info As Accurately As Possible To Recieve The Most Accurate Estimate
You need to select an item to continue
Type Of Property
What Type Of Property Would We Be Servicing?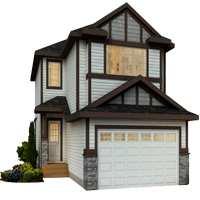 Single Family Home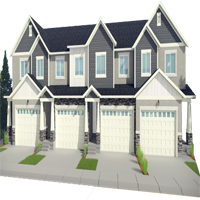 Townhome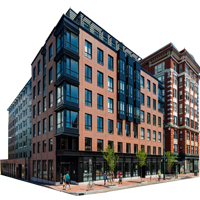 Condo/Apartment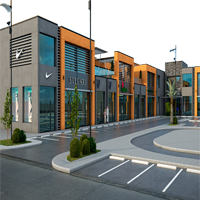 Commercial/Office
You need to select an item to continue
Which Of Our Service(s) Do You Need?
Select The Service(s) You Would Like To Book An Appointment For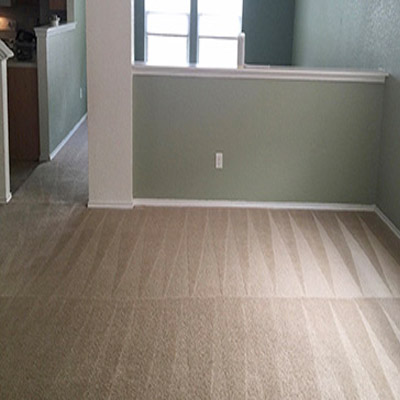 Carpet Cleaning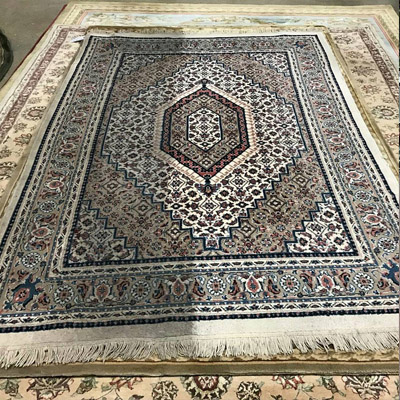 Area Rug Cleaning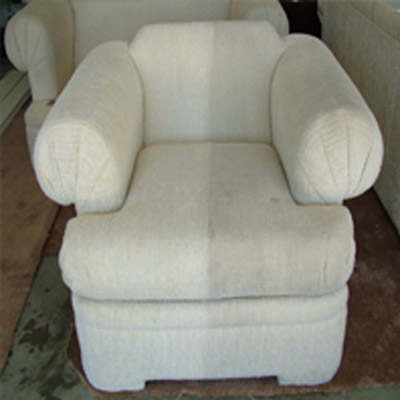 Upholstery Cleaning
Mattress Cleaning
Tile & Grout Cleaning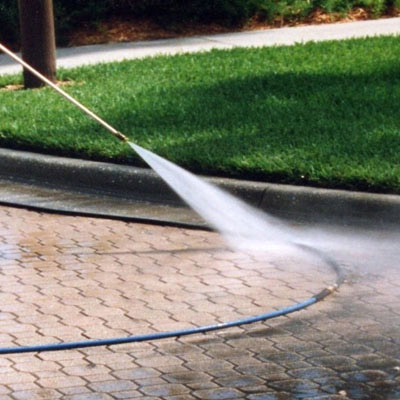 Pressure Washing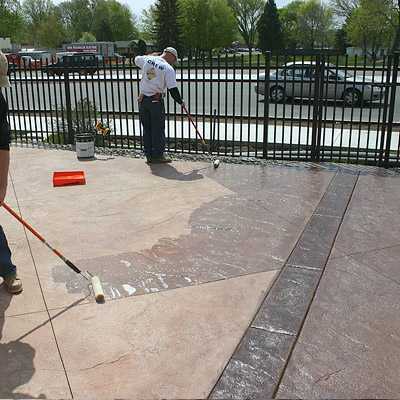 Concrete Sealing
You need to select an item to continue
Thank You!
Windy City Steam's Final Quote Is:
Windy City Steam has a minimum charge of $120.
Here's Your Price Quote From Windy City Steam!
| Discount : | |
| --- | --- |
| Total : | |
Connect With Windy City Steam:
Carpet Cleaning in : Addison, IL | Arlington Heights, IL | Aurora, IL | Barrington, IL | Bartlett, IL | Batavia, IL | Bensenville, IL | Bloomingdale, IL | Bolingbrook, IL |  Buffalo Grove, IL | Burr Ridge, IL | Carol Stream, IL | Channahon, IL | Clarendon Hills, IL  | Countryside, IL | Crest Hill, IL |  Darien, IL | Des Plaines, IL | Downers Grove, IL | Elgin, IL | Elk Grove Village, IL | Elwood, IL | Elmhurst, IL | Evanston, IL | Frankfort, IL | Geneva, IL | Gilberts, IL | Glendale Heights, IL | Glen Ellyn, IL | Hanover Park, IL | Hinsdale, IL | Hoffman Estates, IL | Homer Glen, IL | Indian Head Park, IL | Itasca, IL | Iverness, IL |  Joliet, IL | La Grange, IL | La Grange Park, IL |  Lemont, IL | Lisle, IL | Lockport, IL | Lombard, IL | Manhattan, IL | Medinah, IL | Minooka, IL | Monee, IL | Morris, IL | Morton Grove, IL | Mount Prospect, IL | Naperville, IL| New Lenox, IL | Niles, IL | North Aurora, IL | North Barrington, IL | Northbrook, IL | Oak Brook, IL | Oak Forest, IL | Oak Lawn, IL | Oak Park, IL | Oakbrook Terrace, IL | Palatine, IL | Palos Heights, IL| Palos Hills, IL | Palos Park, IL | Park Ridge, IL | Plainfield, IL | Prospect Heights, IL | Plano, IL | Orland Park, IL | Romeoville, IL | Roselle, IL | Rosemont, IL | Saint Charles, IL | Schaumburg, IL | Schiller Park, IL | Shorewood, IL | South Barrington, IL | Streamwood, IL | Sugar Grove, IL | Tinley Park, IL | Villa Park, IL | Warrenville, IL | Wayne, IL | Westchester, IL | West Chicago, IL | Westmont, IL | Western Springs, IL | Winfield, IL | Willow Springs, IL | Wheaton, IL | Woodridge, IL | Wood Dale, IL | Willowbrook, IL | Yorkville, IL
Book Your Steam Cleaning Services Today!